« Holidays | Home | Thirteen »
By Margot | March 12, 2013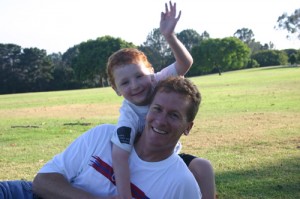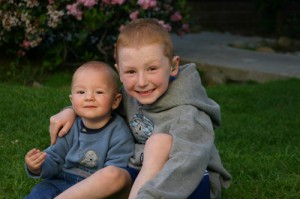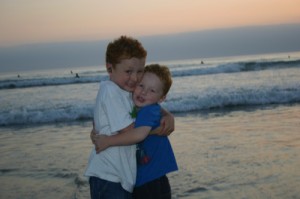 Three Years. I can't believe he has been gone three whole years.  We miss everything about him. I miss him for his brothers, I miss him for his dad, I miss him for me, and for all of us who knew and loved him.
Once when he and I were having a random conversation about getting hit by a bus and the fact that if it happened you'd want to know that you'd lived every day and that you'd had a good life, Sam said to me without hesitation,  "I've had a good life, Mom." He said it happily and cheerfully and as if the matter were settled.  As if, were a bus to come along that very afternoon, he would be fine because he'd lived a good life.  I hold on to those five words from my sweet boy.  And I try my darndest every day to hold on to, and live up to, the spirit in which he said them.
Remember to laugh or tell a good joke in honor of Sam – he loved to laugh.
Margot
Topics: Progress Reports | 17 Comments »
17 Responses to "Three Years"
Comments