« Six Years Today | Home | Seventeen »
By Margot | March 12, 2017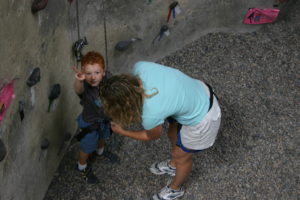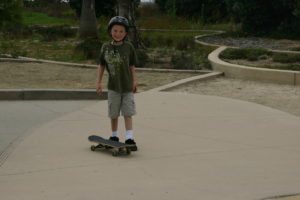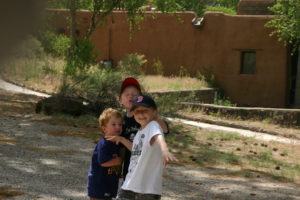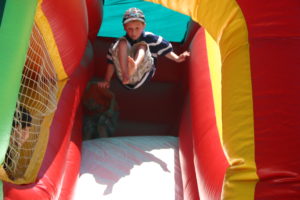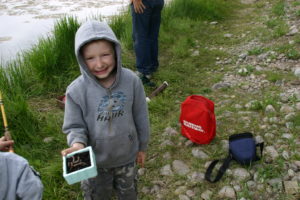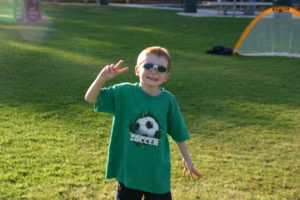 Seven years today.   Miss you Sammo!  We miss everything about you.   You would be so proud of your little brothers.
Sam was such a funny boy.  When I look back through the photos I see so much of his "Mr. Cool" personality but he pulled it off in such a kind and goofy way.  I especially love the photo where he is grossing out at the fishing worms.  I always had to put the worm on the hook for him.
Charlie had a friend over this week who was looking at the pictures on our walls.  He asked Charlie, "Was your little brother nice?"   Charlie answered, "I am the littlest of all of my brothers."   "Oh," said his friend, "Well was your older brother nice?"  "Yes," answered Charlie, "he was nice."  His friend then asked "Was he good at sports?"  "Yes,"   Charlie said, "he was good at sports." Though Charlie is now older than Sam ever was,  I don't think of it that way.  He will always be the oldest in my mind.  I guess that seems obvious but I didn't know I'd think of it that way until the boys passed him by in age.
We miss him every day.  It does get easier in general,  however, this day, in particular, does not.
Topics: Progress Reports | 3 Comments »
3 Responses to "Seven Years"
Jan Zimmerman Says:
March 14th, 2017 at 6:28 am

Thinking of all the Hutchisons. A loss, a legacy, a love that will never end for a most remarkable son and brother. May Sam's memory forever grace your faces with a smile. Hugs to all, Jan

Jennifer Turner Says:
April 12th, 2017 at 2:50 pm

<3

Marcia Allen Says:
July 3rd, 2017 at 5:10 pm

Sam IS proud of his brothers and Mom and Dad too.
Comments